Innovation to better understand air pollution
Simple, effective and innovative: The WaltR solution provides more accurate measurements of air pollution. It is based on the use of a new optical sensor technology. Results and data are recorded in real-time and in high resolution 3D in the urban and peri-urban space.
Laureates

2019

Discover WaltR:
Measuring, planning and acting
to reduce emissions
The measurement of air pollution and access to secure data concerns all the players in local life. Town halls, local authorities, manufacturers, port and airport managers, and Smart Cities professionals all play a key role in this collection of pollution levels.
Our unique data allows you to analyse the situation, to promote cross-functionality between your services, to inform your decisions and finally to measure the real impact of your actions. Citizens rely on you to install innovative and reliable devices to assess air quality.
PM1
PM2.5
PM10
CH₄
O₃
SO₂
CO₂
NO₂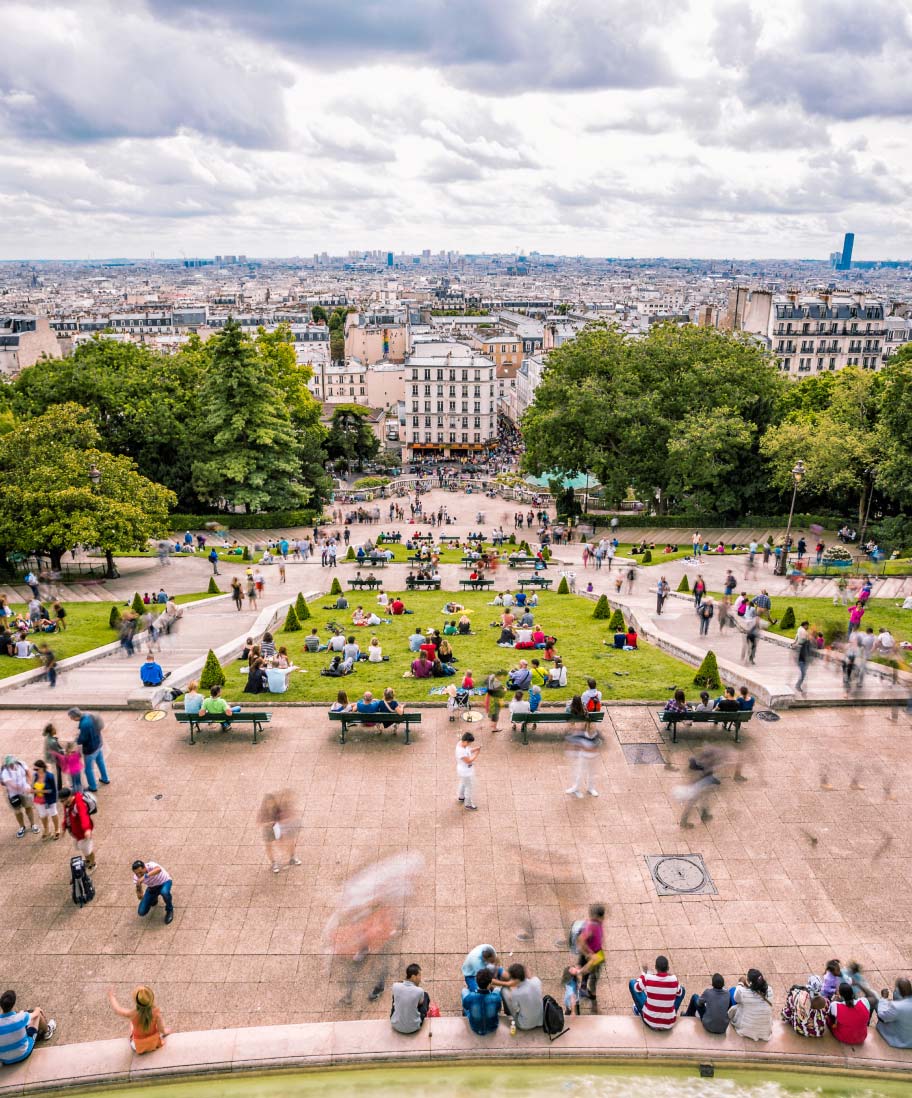 Air quality, a major concern for citizens
A less polluted atmosphere, a reduced carbon footprint, green spaces in cities: today, people are taking up environmental issues. Between transport, energy and food, citizens are taking action to reduce human pollution. The lines are moving forward. These same citizens are demanding maximum transparency on the quality of the air they breathe through precise, reliable and objective information at their level. This is a public health issue that WaltR is responding to concretely, for the well-being of all.
WaltR's dense and dynamic measurement: a necessity
Widely used existing air pollution modeling is not sufficient for optimal data recording. Emission records are fixed and uncertain, physico-chemical phenomena are rather unrepresentative and calculation times are long. Measurements based on fixed stations are of excellent quality but very local and not dense enough. This network for collecting pollutant indices needs to be completed in order to faithfully represent the reality in the field.
AQ Reference stations 15min / 10m

WaltR High spatial resolution 15min / street by street measurement

Satellite 12h / 10km
WaltR, THE missing link
Have you noticed that the air quality is visible to the naked eye?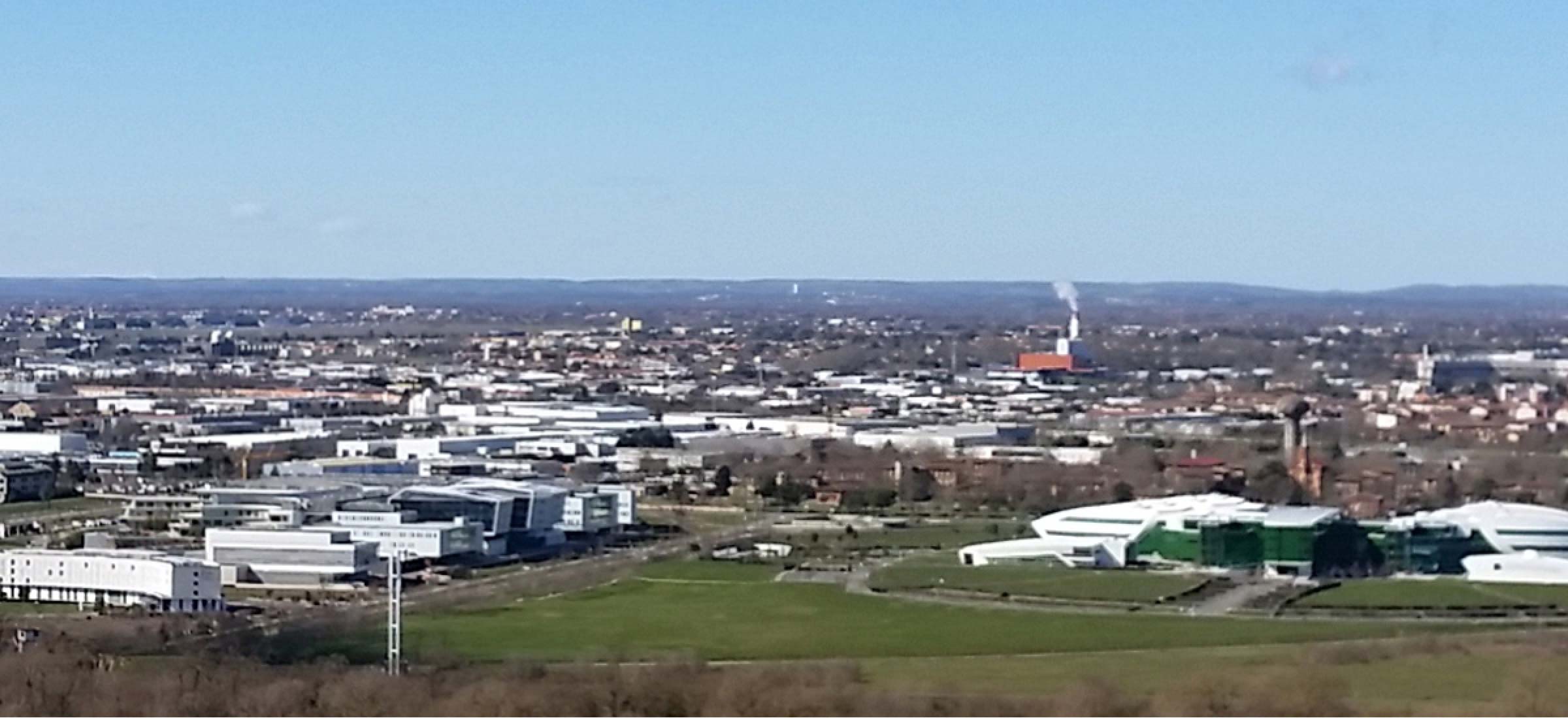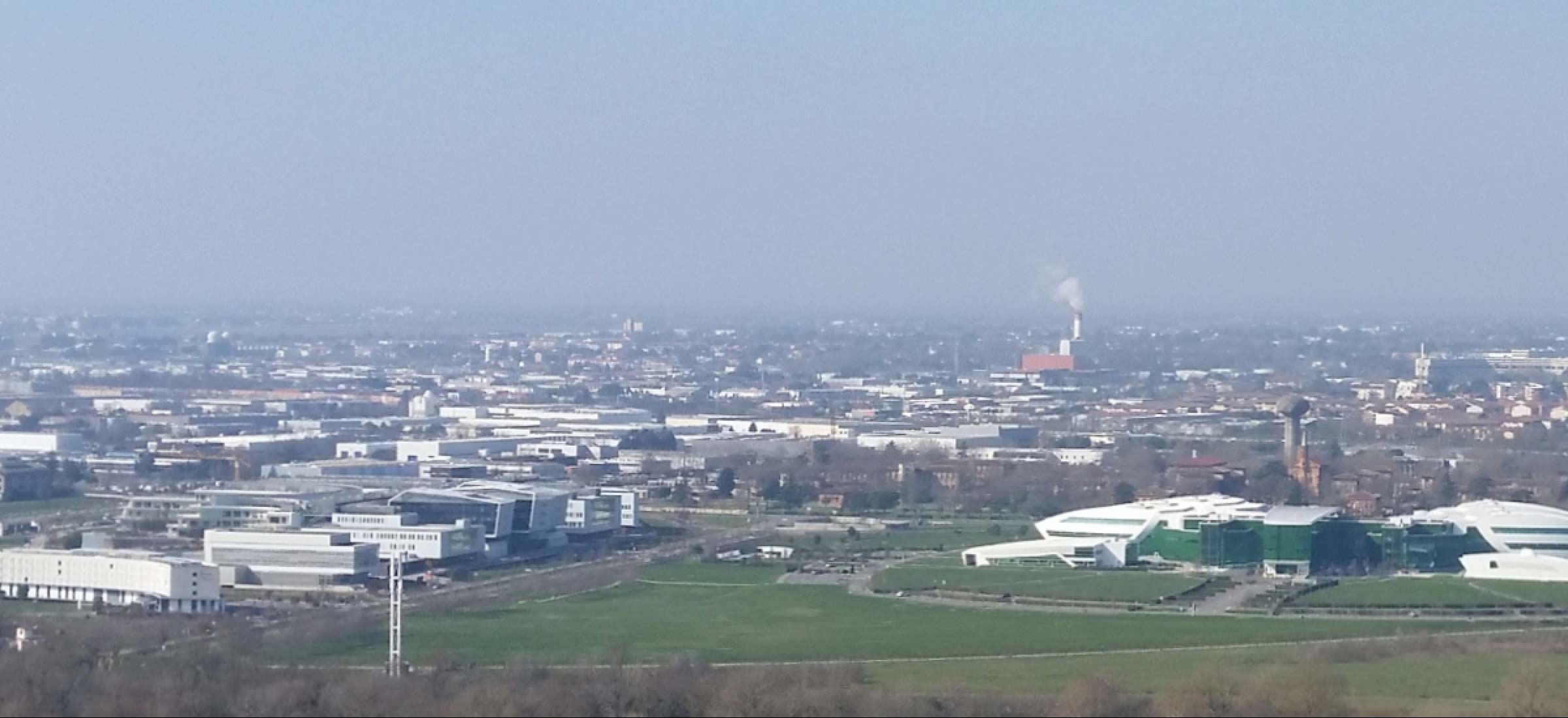 WaltR uses a patented measurement technology, derived from space research, which is radically different from conventional in-situ air sampling.

Our high-resolution multi-spectral imagers are placed at strategic high points around the area to be evaluated and record the light radiation. The images collected allow to remotely determine the characteristics of gases and particles observed at a large number of points.
Our software restores high-resolution 3D maps, in real-time, from the images taken from different viewing angles. Our modeling based on artificial intelligence is then able to identify emission sources and predict future pollution


WaltR, a professional tailor-made device
Patented technology

WaltR has an exclusive license on remote-sensing techniques used to observe the Earth from Space.

Simultaneous measurement of pollutants and greenhouse gases

WaltR is capable of exclusive PM1, CO2 and CH4 measurements.

Our measurements of PM1, PM2.5, PM10, NO2, O₃, SO₂, CO₂ and CH₄ are consistent with the regulations.

Attention to detail

This process allows to cover in 3D and in real time the whole territory from 20 km² to 1000 km² every 100 meters. It densifies the current measurement network by a factor of 1000.

In addition, it enables the dispersion of pollution plumes to be monitored.

An accessible and turnkey solution

WaltR offers the best density measurement / market price ratio, without sacrificing system operability.

WaltR is installed in your area, after a careful analysis of your needs. It is an easily adaptable solution if the methods of pollution capture are likely to evolve. We stay in touch to respond to your priorities.

We offer a wider range of services for information deserts.
Our team
Experience and complementarity.
Eric Péquignot

CEO & Co-Founder

12 years of experience at CNES in the management and development of space projects on meteorology, atmospheric chemistry and climate.

PhD, Ecole Polytechnique Doctoral School.

Arnaud Dedieu

CBO & Partner

15 years of experience in banking, in commercial positions and IT project management.

Javier Andrey

CTO & Partner

12 years of experience in meteorological research and scientific engineering in space remote sensing.

PhD, Instituto Nacional de Técnica Aeroespacial.
WaltR, for whom?
Manufacturers

Local Authorities

Smart Cities

Ports

Aeroports

Sport Events
Are you interested?
Let's discuss your project.